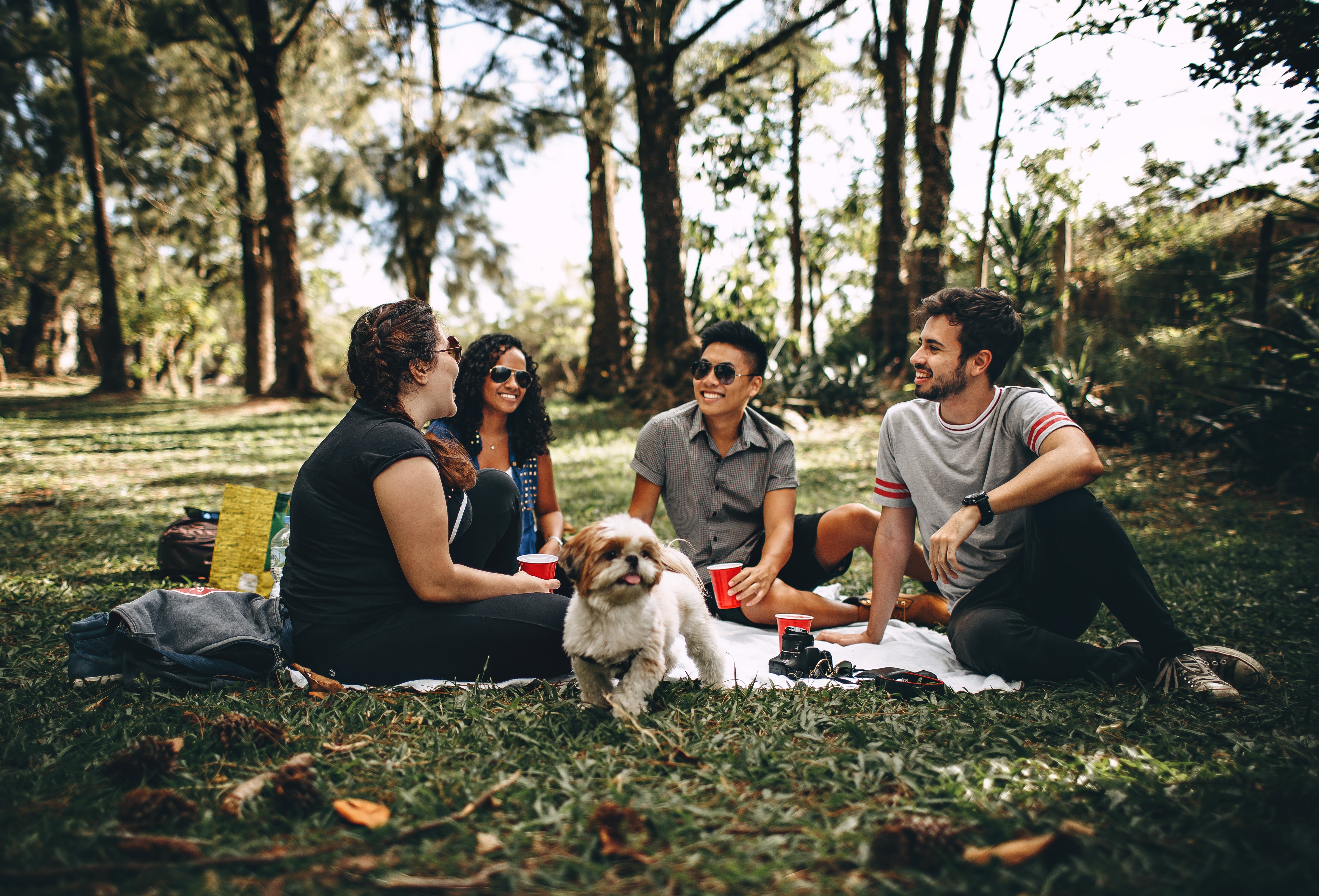 DATE:
Saturday 25 June 2022 (17:30 -20:00)

LOCATION:
Bangkok Shambhala Meditation Center
Join us in celebrating the Summer Solstice with a picnic dinner in Benjakitti forest park
At Shambhala we have a long tradition of celebrating the changes of the seasons. Summer brings warmth, light and often a sense of relaxation and enjoyment of nature and the simple things in life.
So please join us in celebrating the Summer Solstice with a picnic in Benjakitti forest park. Bring some food to share, your own choice of drink and something to sit on. Anything to play with such as frisbees, balls, kites or musical instruments would also be welcome!
You are also welcome to walk around and discover Benakitti park, a little green gem in the middle of Bangkok.
We will gather from 5:30pm to 8pm on Saturday (right after the meditation intensive) the 25th of June for a delicious picnic, celebrating nature and connections!
This event is free but please register so that we can stay in touch and share a contact phone number in case of trouble finding each other, or for any change of plan. In case of rain we'll celebrate at the Shambhala center.
We'll meet at the amphitheater... Hope to see you there!