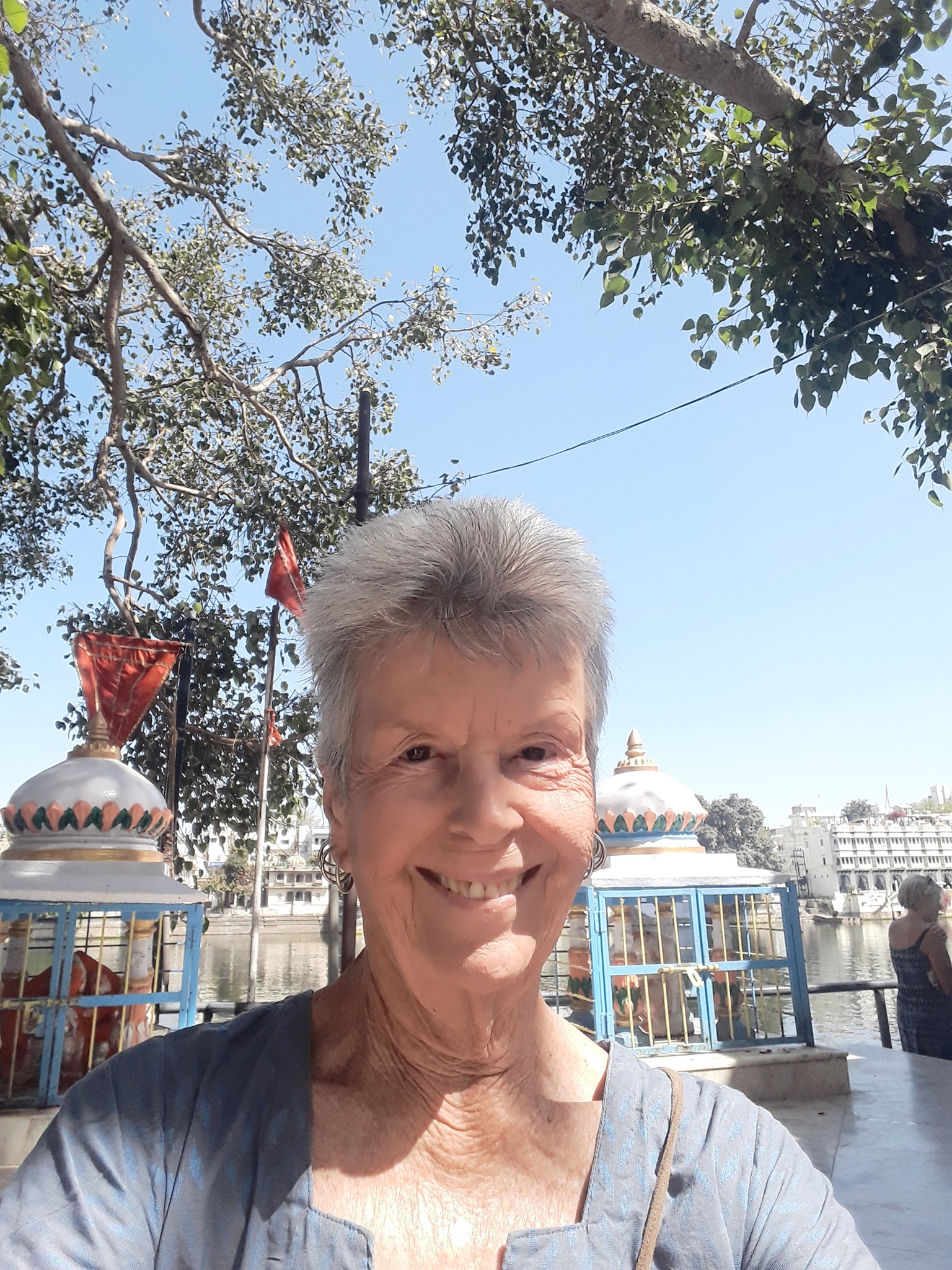 Date:
Thursday 29 April 2021 (18:00 -20:00)

Location:
Bangkok Shambhala Meditation Center
Coordinator :
Rebecca Napier-Moore
With visiting teacher, Cheryl Crosby. Thursday April 29th from 6-8pm.
Although it was not the original intention of the Buddha there is enormous gender inequality in all 3 major lines (yanas) of Buddhism. What are they? Where did they come from? How are we to understand it and what is being done to change it? This talk will examine cultural influences and the movement to revive full ordination for women. Additionally, we can discuss broader gender identity, LGBQT, issues relevant to our changing views. This talk should give you a clear appreciation of where we stand today on this vital topic.
The teacher, Cheryl Crosby, is a scholar of comparative religion with over 50 years of experience practicing in the Theravada, Mahayana and Vajrayana. She is also comfortable with Hindu and Sufi practice. Her root guru was Chogyam Trungpa Rinpoche and she has completed many advanced practices in the Tibetan tradition. Cheryl is known for her clarity, warmth and sense of humor.
Rebecca Napier-Moore will assist to co-host this event. She is a gender equality specialist, with 13 years experience working in NGOs and the UN in Thailand. She is a member of the Bangkok Shambhala Meditation Center board.
This is a drop in class, no registration is required, and there's no charge for joining (donations appreciated).