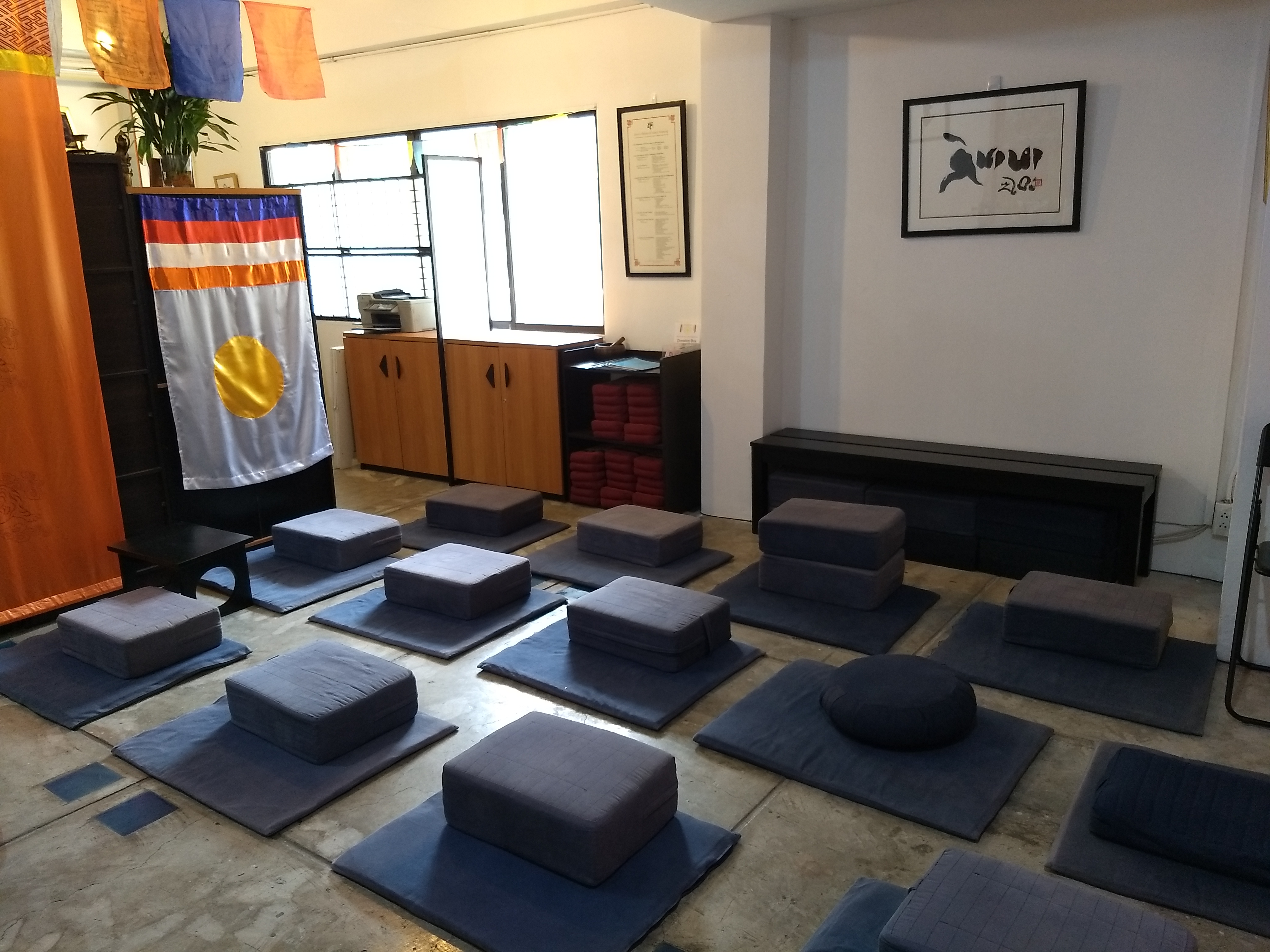 DATE:
Saturday 6 May 2023 (17:00 -18:00)

LOCATION:
Bangkok Shambhala Meditation Center
Ever wondered what all the art and images in the Shambhala center mean? Join us for a meditation practice session and talk on the meaning of the images and icons inside the Bangkok Shambhala Center!
Learn what the architecture and images inside the Shambhala center represent, and how the space is set up in a way to provided the perfect opportunity to awaken! We'll begin the class with meditation, and then dive into the subject of exlaining the meaning of the artwork and images inside the Shambhala center.
If it's your first time (and you'd like to receive meditation instructions), please arrive a few minutes early, to make sure you don't miss the start of the session.
This is a drop in class, no registration is required, and there's no charge for joining (donations are always appreciated).