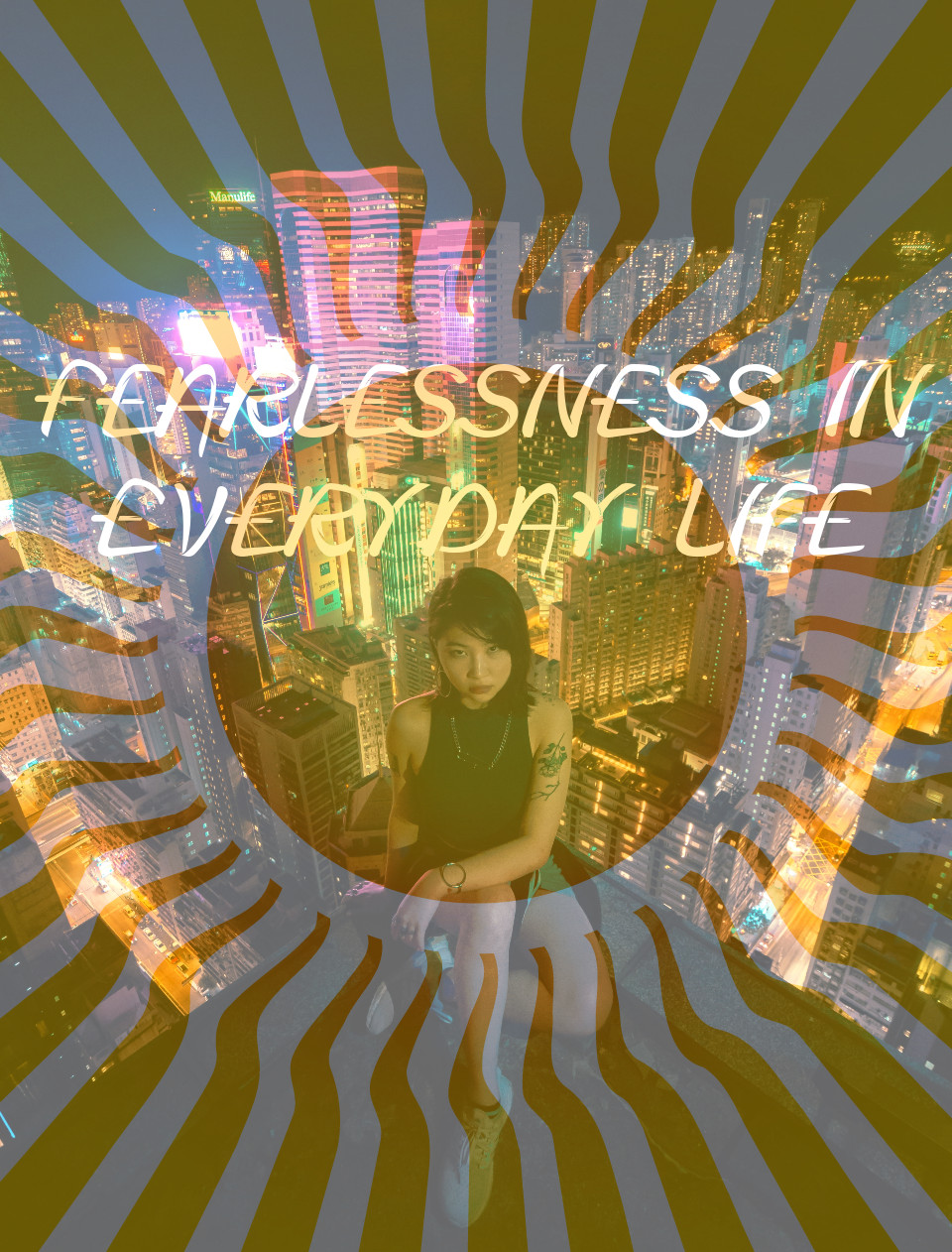 DATE:
Saturday 7 August 2021 (16:00 -18:00)
Saturday 14 August 2021 (16:00 -18:00)
Saturday 21 August 2021 (16:00 -18:00)
Saturday 28 August 2021 (16:00 -18:00)
Saturday 4 September 2021 (16:00 -18:00)

LOCATION:
Bangkok Shambhala Meditation Center
TEACHER_MALE :
Jamie Reinhardt
Saturdays August 7th - September 4th, from 4-6pm (via Google Meet). The meditator, open to uncertainty, goes beyond hope and fear.
As the path continues, we learn to work with anxiety, so that we are not blocked by fear. Fearlessness in Everyday Life mixes meditation with the vastness of space beyond concept. Through an exploration of the Buddhist teachings of emptiness and clear seeing, we open to the groundlessness, uncertainty and creativity of the world as it is. By exploring the entrapping emotions of hope and fear, we learn to soar fearlessly. We dare to face life and death as they are.
No matter how fear presents itself, it is necessary to examine how we cope. Do we drown our anxieties in vices or distractions? Does a fear-based worry prevent us from feeling confident in who we are?
In this course, we'll open ourselves up to the possibility that we can control our relationship to fear through meditation. We'll explore the exhilarating sensation of "just being" with our fears as a first step towards developing a genuine, unshakeable self-confidence.
This course will present practical tools for acknowledging and understanding fear, and explore the Shambhala view that skillfully working with fear can actually serve as a stepping stone for personal transformation.
This five-part course offers instruction on the following topics:
Class 1: Fear and Fearlessness
Class 2: Contemplating Death and Impermanence
Class 3: Working with Fear Itself
Class 4: Letting Go
Class 5: Unconditional Confidence
Rather than hide from our own existence, we will look directly into the uncertainty of our lives and get our first taste of unconditional fearlessness.
________________________________________________________

About the Way of Shambhala:
The Way of Shambhala is composed of Shambhala Training Levels I-V, each followed by a five-week course that expands upon what was offered in the weekend and brings the practice of meditation into everyday life.
Fearlessness in Everyday Life is the fourth of the five weekly courses that accompany the Shambhala Training levels. It is recommended either before or after Shambhala Training Level IV, and for those who have completed the Joy in Everyday Life course.
The Way of Shambhala cirriculum offers a glimpse of the Shambhala vision of enlightened society by emphasizing the ways in which meditation can impact our daily lives, and from there, how the sanity of meditation can expand to impact our community and our whole society. Please click here for a full description and chart of the Way of Shambhala.
Prerequisite: Joy in Everyday Life or Shambhala Training Weekend 1, 2 & 3.
The fee for the classes is 1300 Baht per person, which includes the reading/study material. Early bird registration (paid in full before August 1st) is 1000 Baht.
*Please plan on attending each session of the program if you sign up. You will be asked to make a non-refundable deposit of 300 Baht to confirm your reservation, which will be used to prepare the course materials so you have it when we begin.
Class meetings will be on Google Meet until it's possible to meet in person again.