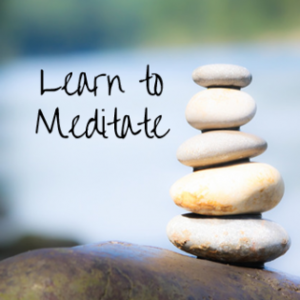 Date:
Friday 9 October 2020 (18:00 -19:00)
Friday 16 October 2020 (18:00 -19:00)
Friday 23 October 2020 (18:00 -19:00)

Location:
Bangkok Shambhala Meditation Center
Teacher :
Jamie Reinhardt
Our three week Learn to Meditate course provides a complete introduction on how to meditate, taught by a qualified instructor at our well-equipped meditation centre.
Mindfulness meditation provides many benefits – it develops the qualities of stability, clarity and strength of mind. It allows us to live more mindfully and so improves confidence and concentration, and enables us to handle stress better. The Learn to Meditate course will provide tools and practical advice for developing your own mindfulness meditation practice.
Each of the three classes will involve guided meditation instruction, meditation practice, mindful activities and discussion. The course is interactive and communal – we aim to create a learning environment where the instructions become experiential and directly relevant.
This class is the first class in a 3 part series, to introduce the 3 main elements of the meditation practice technique as taught in the Shambhala tradition.
Class 1- Body; Connecting to the body and the posture of meditation
Class 2- Breath; Synchronizing with breath, the object of meditation
Class 3- Mind; Relating with thoughts, and developing awareness in the present moment.
In each of the 3 evenings, a complete meditation instruction will be offered amplifying one of these 3 steps, in order to deepen our personal experience with each aspect and have the chance to ask questions.
This series of classes is free of charge, though we request and welcome donations.