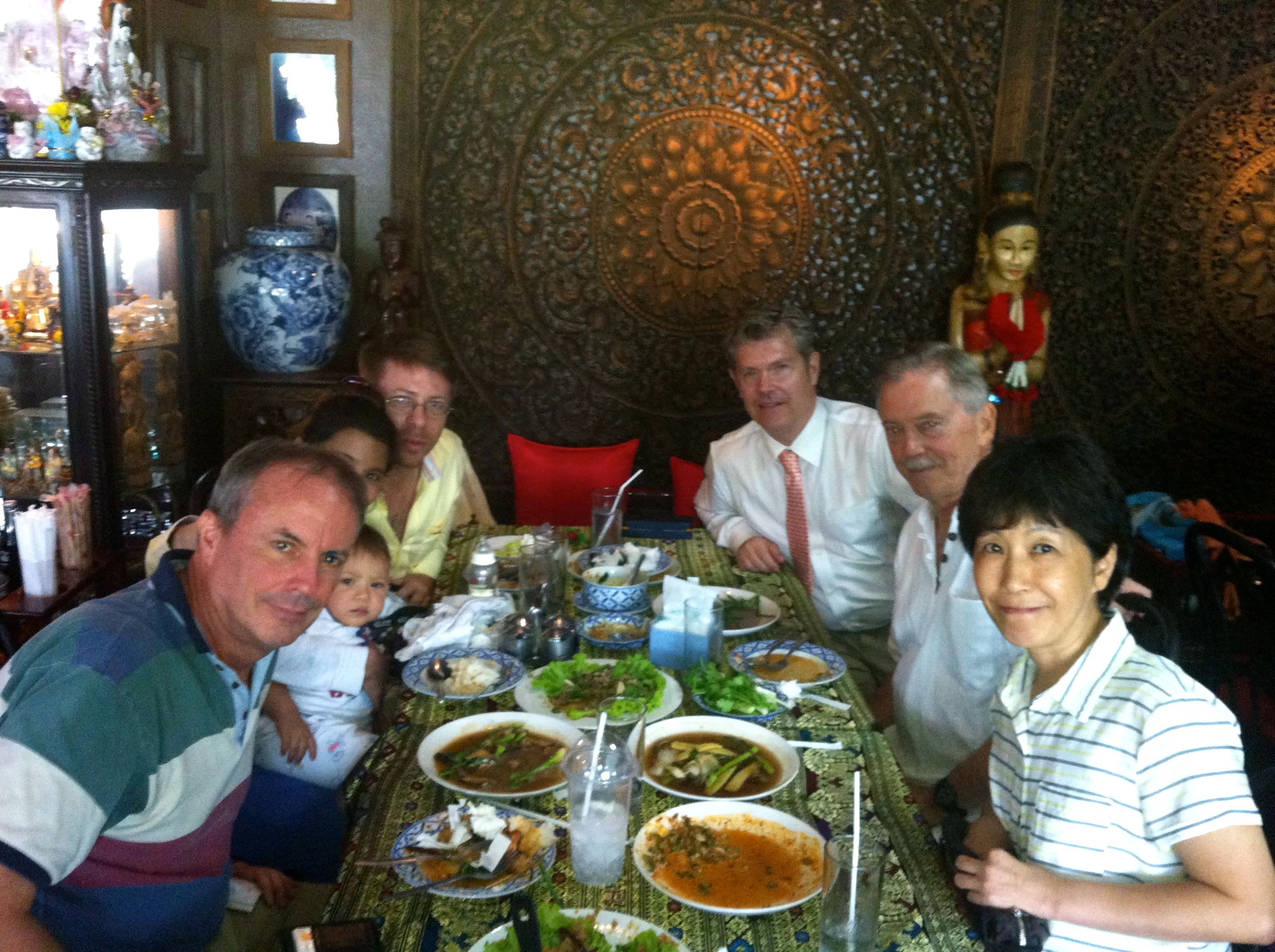 Date:
Friday 28 February 2020 (12:00 -13:00)

Location:
Bangkok Shambhala Meditation Center
Join us for a community lunch gathering at the Tai Pan Hotel, in a continuation of our week long Shambhala Day celebration!
Join us for a community buffet lunch at the Tai Pan hotel. The lunar calendar new year, Shambhala Day (Losar) according to Tibetan tradition is Monday February 24th. We'll be celebrating and practicing together throughout the week to offer different opportunities and ways to connect. Part of the path of practice in Shambhala is our connection to each other, and celebrating our journey as practitioners.
Shambhala Day is a time for us to express the wealth and richness of our spiritual and cultural heritage through feasting, conviviality, and elegance! It's a tradition to dress up for these occasions to express basic goodness and uplift one's life force (windhorse) energy.
The price of the buffet is 175 Baht per person. There are plenty of vegetarian options. Please register so we can make the reservation directly with the hotel.