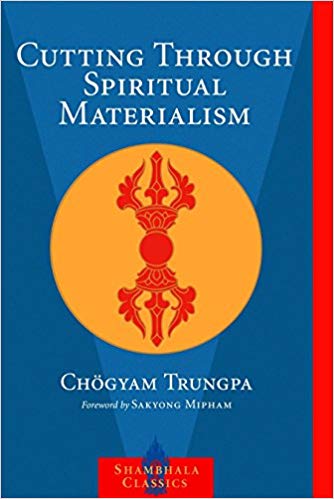 Date:
Wednesday 19 February 2020 (18:30 -20:00)

Location:
Bangkok Shambhala Meditation Center
Group meditation practice, book study, and discussion.
For beginners, as well as continuing students, we invite you to join us Wednesday evenings for Café Shambhala. This weekly event includes group meditation, followed by reading of a chapter from the current book, group discussion on the material, plus refreshments and social time at the end.
Readings and discussions are based on the book, "Cutting Through Spiritual Materialism", by Chögyam Trungpa.
We will read and discuss the book in chapters each week. You do not need to attend the beginning of a book to jump in in the middle. The book is provided – you do not need to bring your own copy.
This is a wonderful opportunity to meditate in a supportive group setting, learn about the principles of meditation, and to meet and mingle with fellow practitioners (bring your friends)! We welcome both newcomers and familiar faces. No previous experience needed. Come to one class, or come every week. This is a drop-in class. No previous attendance, registration, or fee is required. Donations are always appreciated, but not mandatory.