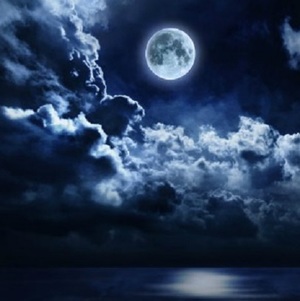 Date:
Thursday 12 December 2019 (19:00 -20:00)

Location:
Bangkok Shambhala Meditation Center
Join us for a full moon meditation and sadhana practice session!
The Shambhala Sadhana as a way to celebrate and strengthen our understanding of basic goodness and enlightened society. On or near the full moon, we gather together to practice the Shambhala Sadhana as a group meditation practice. This monthly gathering is open to everyone. This is an opportunity for us to connect, practice together, and experience basic goodness and the vision of enlightened society personally.
This practice session is free of charge, although we request and welcome donations.