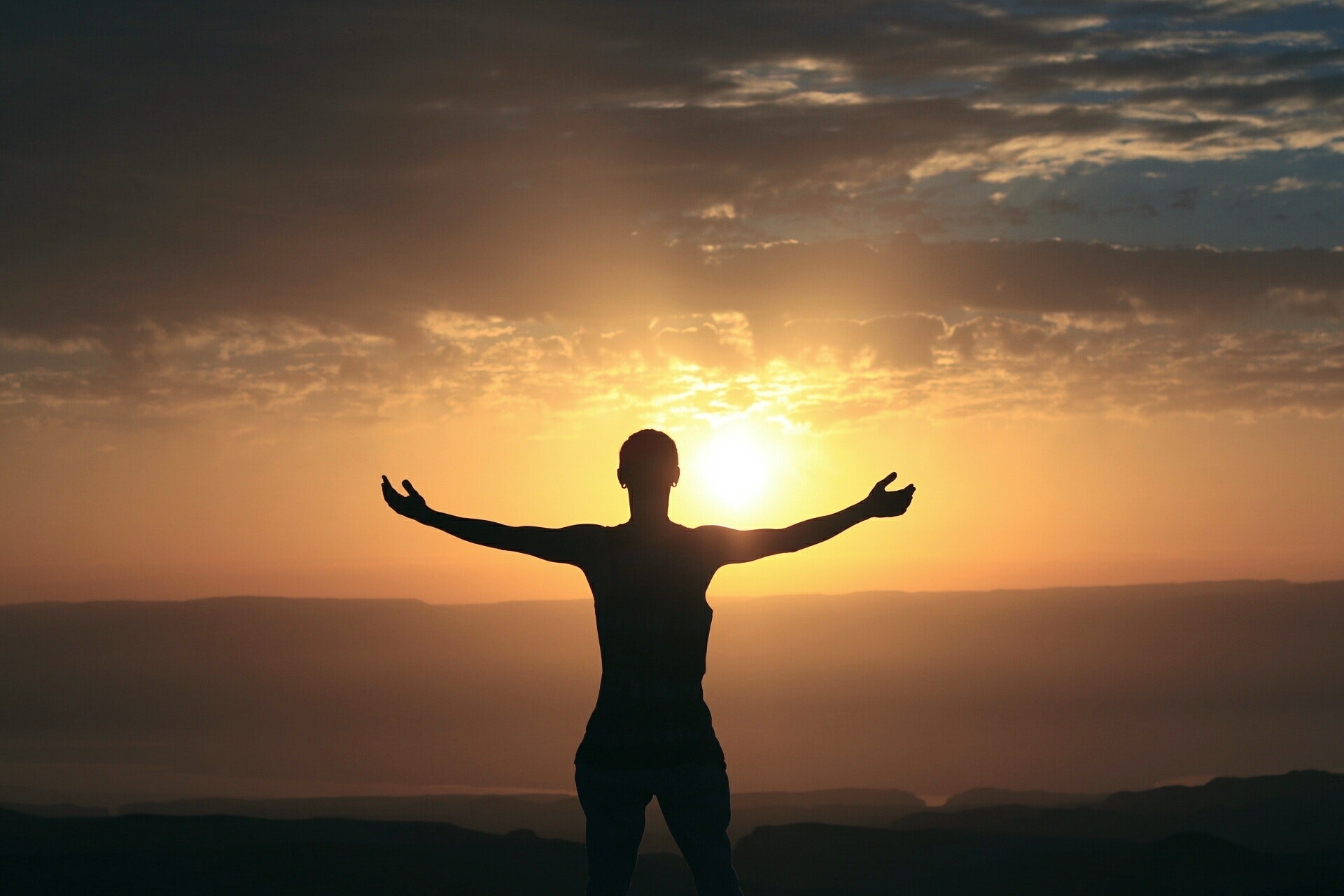 Date:
Friday 27 December 2019 (18:00 -19:00)

Location:
Bangkok Shambhala Meditation Center
Join us for a light yoga and meditation practice session every Friday evening from 6-7pm. We'll be resuming live classes on May 22nd.
Join us on Friday for a group meditation session. We'll begin the session with a session of shamatha yoga, followed by meditation.
Shamatha yoga is a simple series of nine yoga postures that are designed to develop mindfulness as well as loosen the body to help prepare us for formal sitting meditation. No previous yoga experience is necessary, and no yoga mat is required for this practice.
Open to meditation practitioners of any tradition. It is fine to arrive late or leave early, as your schedule permits. If it's your first time (and you'd like to receive meditation instructions), please arrive early, to make sure you don't miss the start of the session. We'll end the practice session with a short set of traditional Shambhala closing chants (in English). Participation in the chants is optional.
This is a drop in class, no registration is required, and there's no charge for joining (donations appreciated). You don't need to bring anything, and no special clothing is required... Come as you are!
Contributions in support of our organization may be made by bank transfer to:
Shambhala Mandala Association
Bangkok Bank, Silom Branch
Swift (Routing) Code: BKK BTH BK