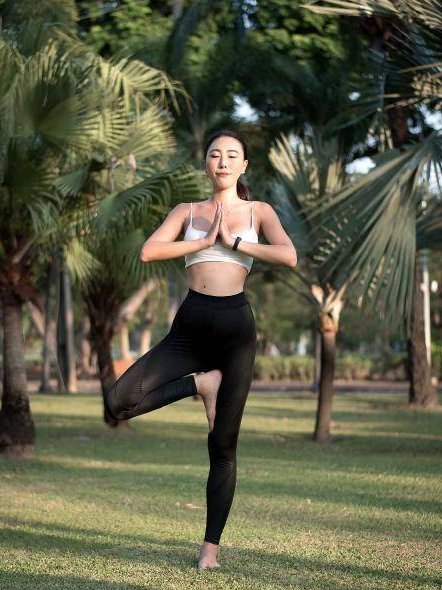 DATE:
Saturday 3 July 2021 (10:00 -11:00)

LOCATION:
Bangkok Shambhala Meditation Center
CONTACT : Shambhala Bangkok
Flow Yoga with Bommie, Saturday from 10am -11am. This class will be on Google Meet since it's not possible to meet in person right now.
Powerful flow class to build and maintain strong bones, muscles and connective tissue to maintain a high metabolism, healthy posture, and an active and alive body.
Bommie is a highly motivated & passionate yoga teacher from Seoul, Korea with in-depth knowledge about Asanas, breathing techniques, and spiritual elements of yoga teaching. She aims to promote gratitude, self-love and being presence to students through her practice. She is very out-going and enjoy motivating & inspiring others through her yoga journey, and is fluent in English, Thai & Korean.
Donations can be made to our account:
Shambhala Mandala Association
Bangkok Bank, Silom Branch
Account #: 118-327-3182