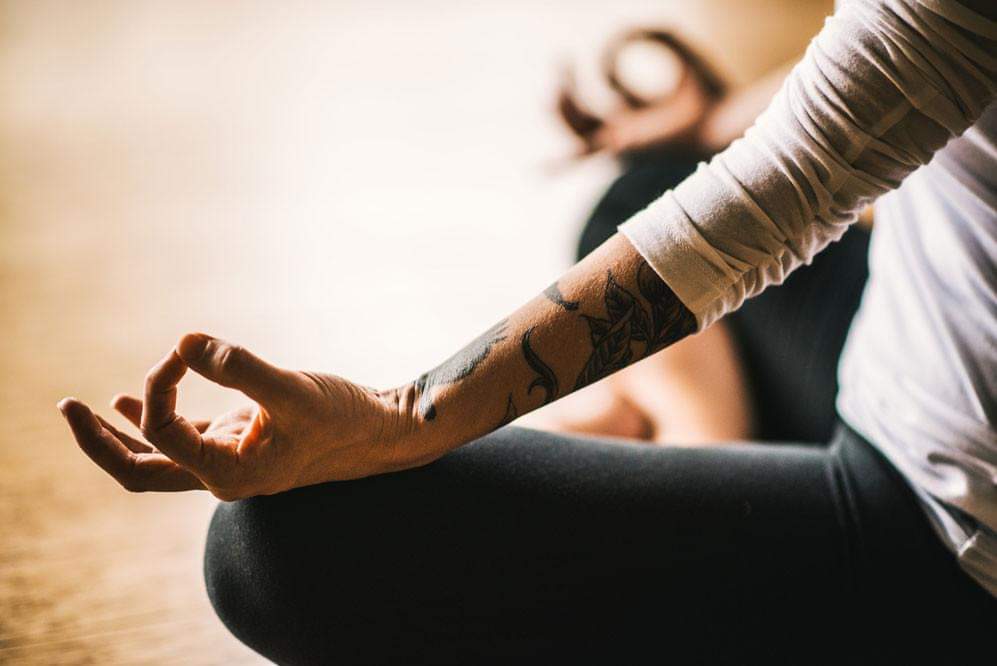 Date:
Saturday 11 July 2020 (02:00 -17:00)

Location:
Bangkok Shambhala Meditation Center
Teacher :
Jamie Reinhardt
Through synchronizing mind and body in meditation, we create the foundation for a sane and balanced life.
Join us for an introductory meditation course for beginners, or anyone looking to refresh their understanding of mindfulness-awareness meditation practice.
Led by Jamie Reinhardt, our resident meditation instructor, this three-hour session presents the view and technique of mindfulness-awareness meditation. This class features a guided practice session – full instructions on working with posture, breath, and thoughts, as well as an opportunity to ask questions. This afternoon workshop includes an introductory talk, meditation (sitting & walking) instruction and practice, group discussion, and refreshments. Meditation practice can become a part of any spiritual path. All are welcome.
Jamie Reinhardt has been a meditation practitioner for 25 years, and a meditation instructor since 2005. He has lived in Thailand for 14 years, where he runs an export business selling meditation and yoga products. He has two sons, and in his spare time he enjoys dancing, and volunteers as the resident meditation instructor & coordinator of the Bangkok Shambhala Meditation Center.
The fee for the class is 500 Baht. Early bird registration is 300 Baht, paid in full before July 7th.